Looking to add a personal touch to your gifts this season? Use printable gift tags!
You'll love these. Simply print, stick & gift!
Embellish your gifts this year easily with printable personalized gift tags.
Choose from 8 unique designs each in 4 various colors. Whether your gift is for the fall or winter – for any day or a holiday – you'll be ready with these! Each tag includes space on the reverse side for signatures or personalized messages.
Ready to print, ready to gift. (Size: 3.5in x 2in)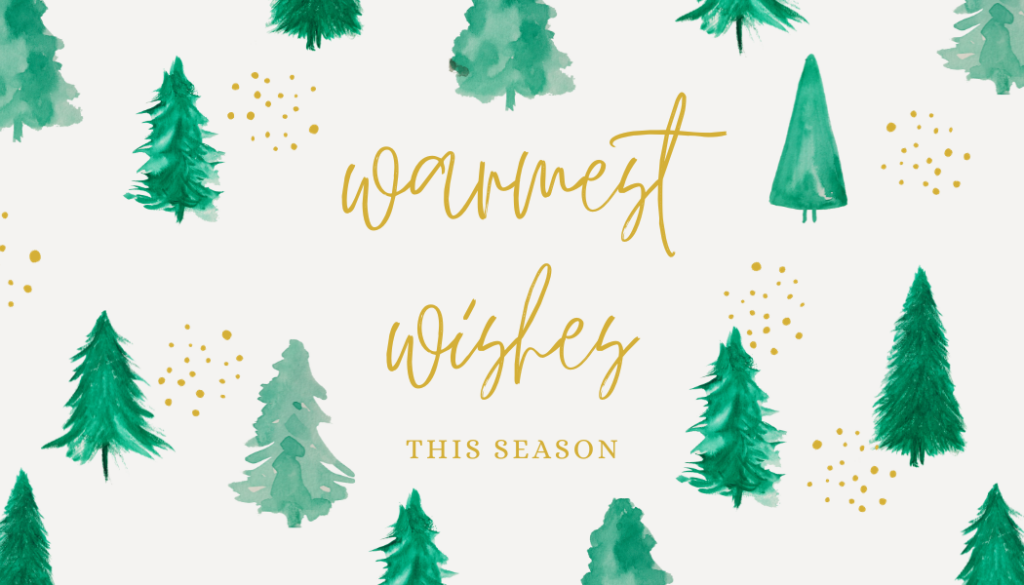 This is a digital product.
If you need some gift ideas to go with your printable gift tags, I've got you covered! Check out the handmade holiday gift ideas ebook.
Beautiful gifts for everyone special in your life. Requiring little more than a few minutes & some items you probably have at home already. Showcasing 5 of the most popular herbs of the fall & winter season too. They're incredibly easy to make. So, if you're short on time, short on space or needing inspiration – this is for you.
With material lists, packaging suggestions, herb pairings & resources!
Are you ready to unwrap your creativity?
🌱 Start Small. Start Now. Start where you are with what you have. The rest will follow.🌱
Is being more self-sufficient is something you're interested in but you're not sure where to begin? Check out the Self-Sufficient Living Roadmap! I designed it to help you eliminate some of the overwhelm with starting an incredibly massive journey.