#Adulting has become a thing these days, but a lot of millennials aren't feeling prepared to take it on. I'll walk you through 3 practical life skills for women that I've found to be worth more than their weight in gold. These are the sort of things I didn't learn in school!
This post may contain affiliate links. As an Amazon Associate I earn commissions from qualifying purchases made through links on this post at no extra cost to you. Click here to read my full disclosure.
Take everything here with a grain of salt because if there were a leaderboard of woman rankings, I'd place closer to the bottom than the top for experience. An "adult" is being fully grown or developed. Seemingly another age-related part of life like womanhood. Read more on womanhood here. So technically, I've reached adulthood but I'm only just starting to work through some of the key life skills every woman should know and master.
The problem is life skills for women aren't taught like they should be. Some just barely make it in by the time a girl reaches adulthood.
Another issue is these skills aren't passed along in the home much anymore. This means we either scour the internet and Facebook groups for leads or we remain oblivious to traditional womanhood. A lot of this has to do with the fact that city-born and raised women like myself often come from city-bred mothers. And today many women work outside the home leaving much of child-raising to daycares or school systems whose curriculum is anything but traditional.
I'm not saying growing up in the country or the suburbs is the gold standard for raising kids. Nor do I mean that women can't work outside the home or that childcare/school systems are bad. However, modern conveniences of the city stand a greater chance of dulling the senses over time. When that happens, we inevitably find ourselves in a world where traditional life skills for women become extinct and the quality of woman is in danger of diminishing. The modern life pushes girls, mothers and wives to platforms like Pinterest for tutorials and resume writing ideas and Tik Tok for recipes when really, they should be seeking these sorts of pointers from other women who live life with them. But, how can you know what you don't know? So we repeat the cycle.
What are life skills for women and how are they valuable?
There are practical skills like cooking, cleaning, making fire and shelter, etc. Any woman would do well to know the basics so she can not only survive but thrive. But there are plenty of intangible life skills too like communication, leadership and decision-making. These may be more important than the practical skills! That's because they play a role in character building.
I realized there are a few key skills that are invaluable to the traditional woman because they make a nice foundation. So that's where I've started. I'll then use them to grow and increase our self-sufficiency. With the time and money they save us, we'll be locationally independent that much sooner!
Life Skill #1 – Master Cooking/Baking
Almost everything in my life centers around food – special occasions, promotions and date nights. There's just something so comforting about food. While it's definitely a necessity, it's more of a pleasurable experience for me. It's also my Achilles heel because that's where the bulk of my allowance money goes too. Can anyone else relate?
Now, there are just as many subsets of skills related to food as there are restaurant choices when you don't know what you want to eat. But in the beginning, it's crucial to learn how to cook/bake first. I've always loved being in the kitchen but I never mastered cooking and baking. I don't have an old family recipe collection, but I do have a couple basic childhood favorites I can make from memory. Even so, I'm not creative in the kitchen but I also don't want to be a textbook chef.
So, I'm a Pinterest pin fiend instead with hundreds of "30 Freezer Meals this" and "20 Crockpot Meals that" pins for every breakfast, lunch, dinner or snack board in existence. Keto! Vegan! Meatless! Easy, quick, cheap! Italian, French, weeknight, summer time, "for two", for kids! You name it, I've pinned it. I'm very glad it's digital, but my love for (physical) cookbooks, especially good thrifted finds are getting to be no match for our bookcases.
Becoming traditional has shown me the system I adopted in early adulthood wasn't sustainable. Finding fun recipes then buying ingredients was backwards and resulted in spending more money than necessary. Plus, my husband and I didn't always love something.
Amateur Tip: Select a few meals well loved by the house and rotate through them until you've memorized them.
And that's where I am now. We've identified the staples, meats and even whole meals we love and eat most. What I found was that we aren't the fancy type of eaters, just the frequent type!
This skill alone has saved me money because I no longer buy one-offs or eat out as much. It also saves time planning, prepping and actually cooking because fewer choices mean less mind cluttering. Plus, it's healthier so my body thanks me. I occasionally lack the motivation to cook, but I get so much satisfaction from being able to provide for my family this way. That means my decreased motivation is usually short-lived.
Life Skills #2 & 3 – Be wise enough to prioritize emergency prep now.
2020 was the first big crisis for most millennials. If the economic turn of events then didn't teach us anything then maybe the shortages of 2021 and 2022 will turn on the lightbulb. I understand the difficulty of preparing for the unknown when you don't have much space in the city to work with. Or maybe you're still living at home with parents. Maybe you're just starting to adult-it and think you don't make enough money yet. You're funneling any extra cash to student loan or credit card debt. Maybe you just bought a house or like me, just had a kid. Any number of things could be the case and that's even more reason to prioritize emergency prep.
Life Skill #2: Prepare your Kitchen for an emergency
"But how is this practical when I live in a complex of 20+ apartment buildings downtown? I'm not growing my own food (yet)," you say. Neither am I! But don't get caught in the weeds here because there are tons of details that go into preparing your kitchen for an emergency. Details like, what items should I stock? Is it hoarding if I keep food around that I don't plan to eat now? How do I make space, time or money for this and keep it healthy?
Amateur Tip: Start by stocking non-perishable staples your family already eats in quantities lasting a pre-determined timeframe.
Start with enough to make 1 weeks' worth of meals. Then grow to 2. Consider foods you could still eat if you lost power, gas or water. As long as you eat through the food over time, it's not hoarding. Besides, you should continuously be replacing items for expiry and freshness anyway. The object is to have a buffer, not a lifetimes' supply of snacks.
This is the insurance policy you and yours can't do without. Making the time and finding the money is as simple as committing to buying 1 extra something each time you go grocery shopping. Replace a non-essential on the list to do it if you have to. Over time we found ourselves reaching a prepared state. We're all racing against the clock because you never know when an emergency will happen. But if you can't afford the Sam's Club-sized case of Item X, pick up a smaller package at Walmart instead.
If you're looking for healthier and more local foods, take advantage of farmer's markets and co-ops. Paired with other food preservation skills like canning or mylar bagging, you can increase your emergency food stock decently this way without incurring too many expenses.
Lastly, remember that a lack of planning is not an emergency. A true emergency is an unforeseeable (or unintended) event you can't prevent. Think: job loss, hurricane or a significant injury. This life skill puts money in the bank for the future. Depending on the emergency, you'll be able to prudently use your funds to rebuild/relocate instead of buying extremely overpriced food that isn't on the shelf anyway.
Life Skill #3: Prepare yourself (& family) for an emergency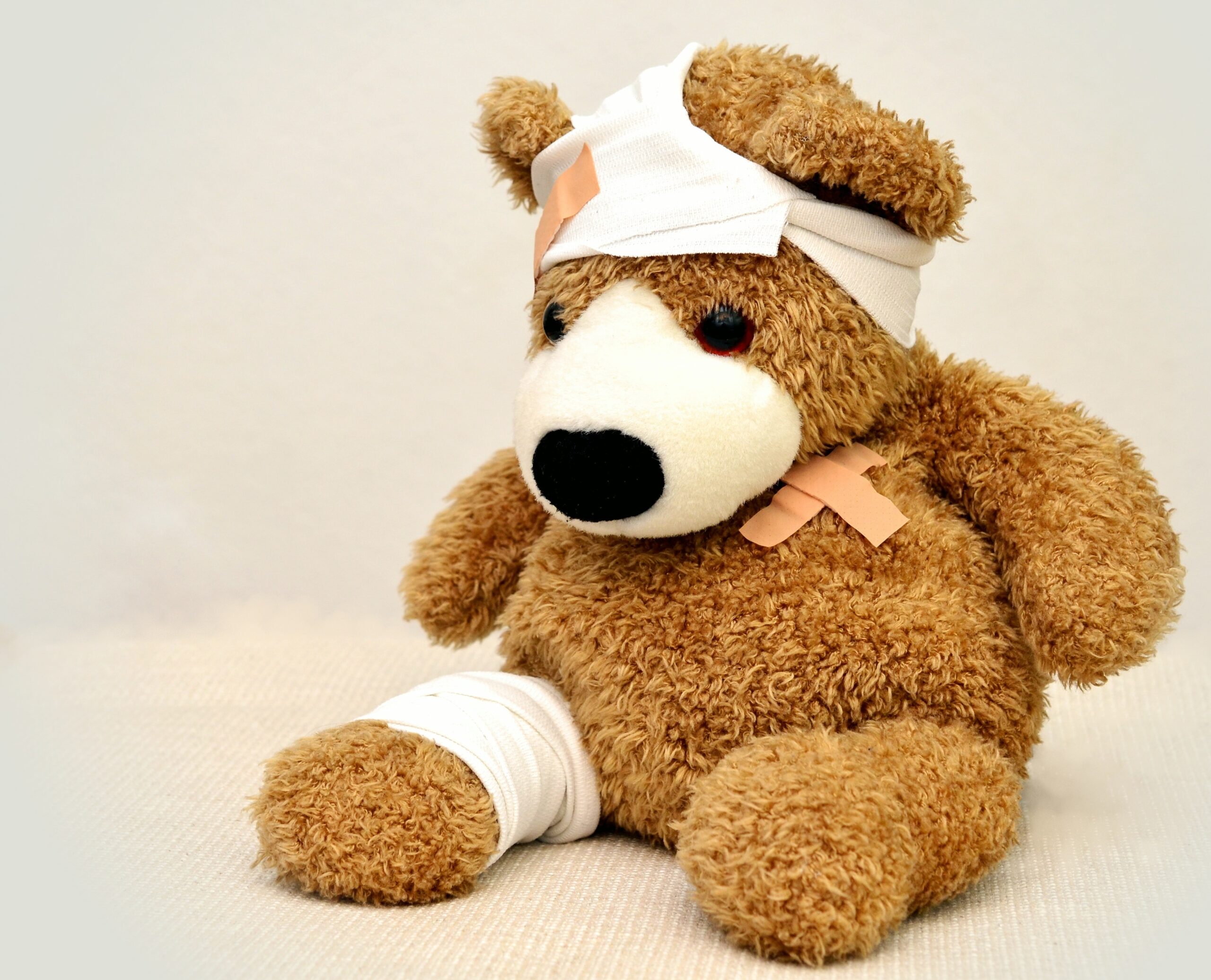 Preparing for an emergency is another black hole with infinite rabbit trails. So, let's stick to the basics. Knowing CPR and first aid is crucial. Plan to take a class and encourage someone living with you to do the same. They can be affordable and some are even online! Check the Red Cross website to search your specific area. When living alone, keep a medical history sheet handy for EMS technicians to reference. Keep a copy with you too while you're out for paramedics.
Also think through how you'd leave your home or apartment if the logical choice is not an option. Do you know where the fire escape is? Are you knowledgeable about how to use a fire extinguisher? Does your house have one? How would you leave your car? The best time to think through this is when you're not in the thick of an emergency. So, set aside time to practice testing your plan too.
One other piece to preparing for an emergency is setting aside some money for it. If you can do it the Dave Ramsey way (Baby Step #1) by putting $1,000 aside immediately, great. If not, strategize and execute a plan that will get you a small cushion to start. Maybe aim for enough to cover your monthly utility bills then add on gas and food too. So on and so forth until you can cover all the necessary expenses in a month. From there, expand to having 2 months or more.
Amateur Tip: Invoke a No-Spend Month*! It's a quick way to stash cash.
*No-spend month means ONLY spending money on the absolute basic necessities like rent/mortgage, groceries and transportation costs (fuel or fare). Forsaking all others until the 30th rolls around.
This is one life skill you won't regret learning. So, don't cram for the test, prepare for it! It's intimidating planning for a disaster and I prefer to not think about those what ifs of life. But the only way to journey a thousand miles is to take the first step. If you're as passionate about being ready like me and ready to take the plunge, use Preparedness Mama's free Mega List of Preparedness resource as your guide!
Although I'm not a master yet, I'm working towards becoming well-seasoned. And you can be too.
These 3 skills have been game changers for me on this journey. My confidence has increased while practicing these skills and I feel better equipped to manage life, home and self. Women a generation ago may not have known or mastered all the necessary life skills to pass on. Nonetheless, I'm invested in becoming traditional to revive some old-fashioned life skills for women and bring them to my generation.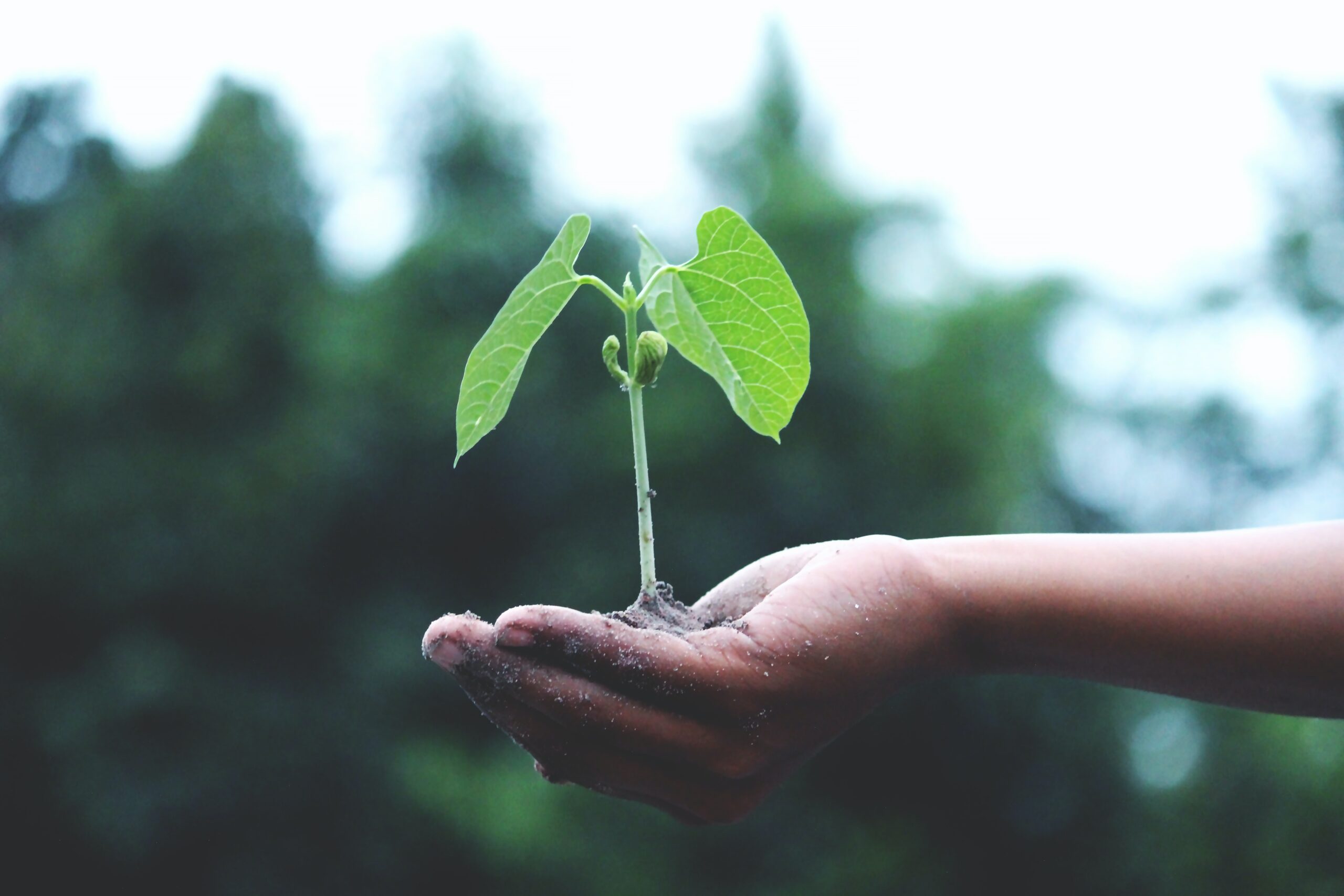 The best time to plant a tree was 20 years ago. The second best time is now.
– Chinese Proverb
Stay tuned for Part 2 where I'll walk you through 3 intangible life skills every woman needs to know!
the Village Reservoir
Your one stop shop for all the great resources recommended in this post.
Village Posts:
Virtual Resources: